iTelearn | Learn Coding, QA, Selenium, Java, Python, C#, Automation, SDET, CI/CD and DevOps
Watch a 10-min video
(for updated LIVE WEBINARS, scroll below)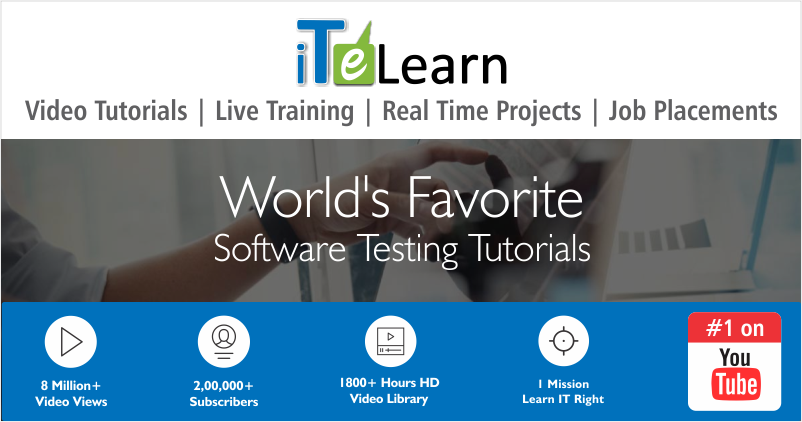 Collection of 50+ Courses in IT and QA
Get access to all the courses with single membership plan.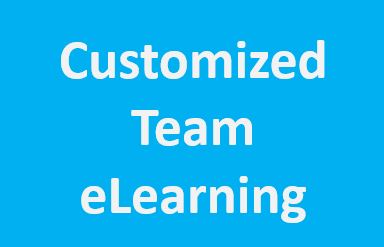 Corporate Trainings, Colleges, Universities, Schools
We offer customized, hosted, eLearn content that fits your SPECIFIC NEED. Write to us on [email protected]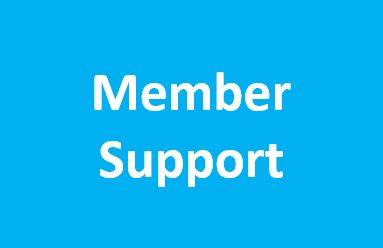 Assignments, Technical and Project Member Support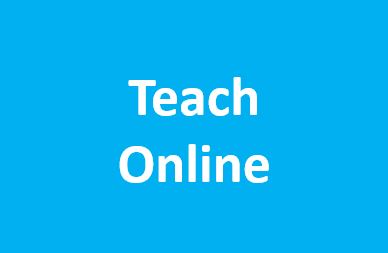 TEACH. Become a trainer at ITeLearn.
Share your skill, get your own students, promote and deliver your trainings through ITeLearn for our global members. Write to [email protected] to take your eCoaching to the next level.